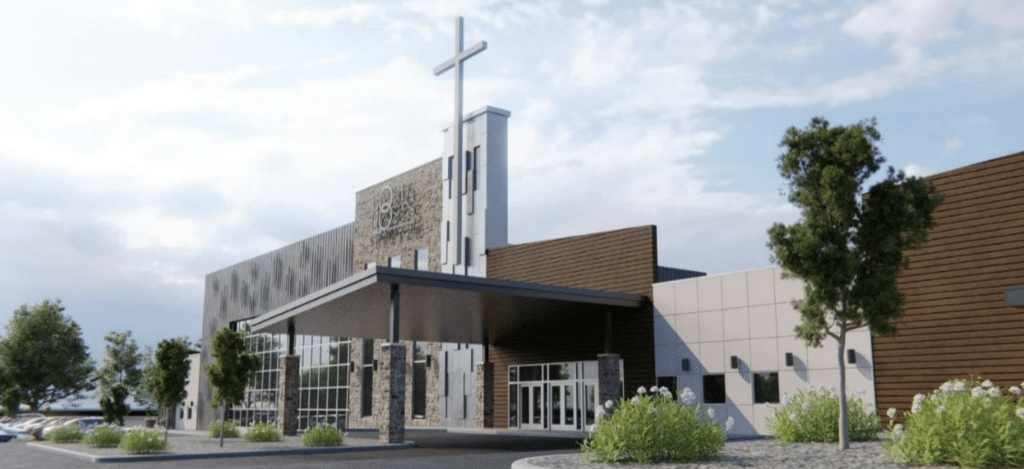 YOU HAVE MORE THAN ENOUGH, EXCESS & OVERFLOW!
We are in a pivotal season where God is looking for His people to come into agreement with His promises by faith, and also by what we say. 
When you make a declaration, it gives God Himself access to your specific situation to move in your favor! 
We can personally attest to the power of decrees as they have produced miraculous results throughout the years for this ministry with the most recent being the completion of the studio and the continued development of the new auditorium. 
Now you can decree the same prophetic words over your life that we have been speaking over this ministry by downloading the 2022 Building Declaration below.
This is the season to declare NEW THINGS NOW in your life as well as the lives of your loved ones!